Calgary Movers - City Wide Movers

Have you been searching for excellent service from a moving company?

City Wide Movers is one of the best Moving Company in Canada. We have been happy to provide fast, careful and satisfying service to our customers for nearly 10 years. Our prices are unbeaten and our Trained and Experienced Movers are the best in the business.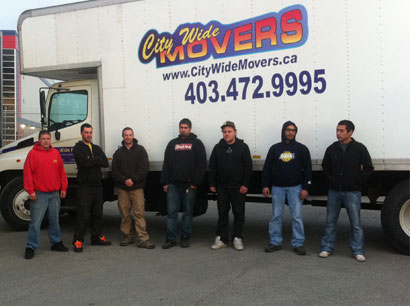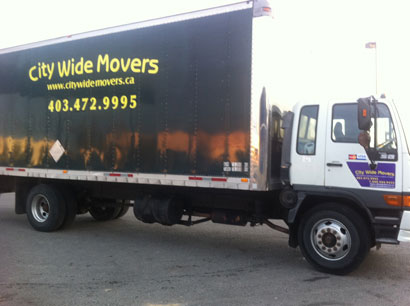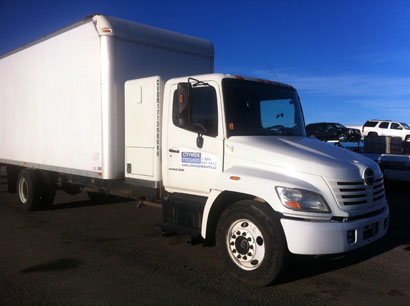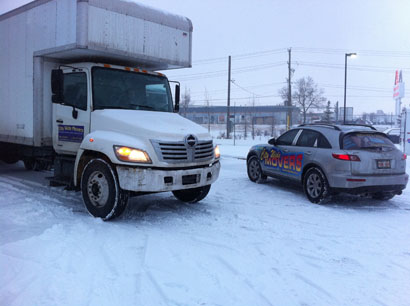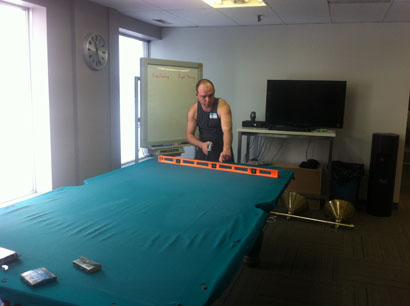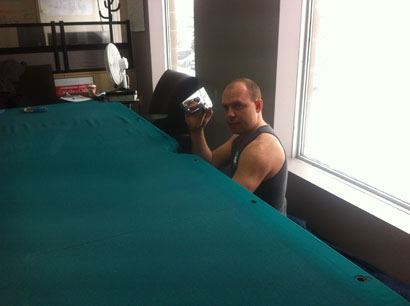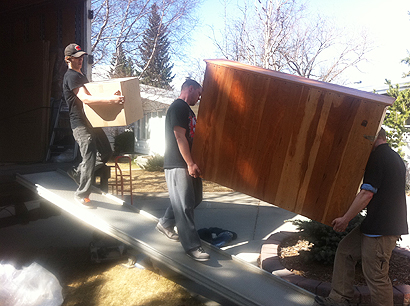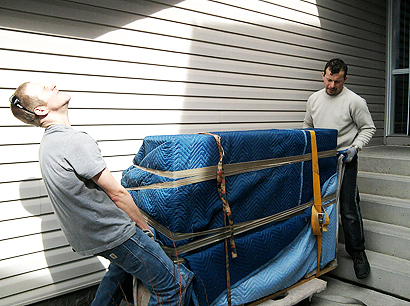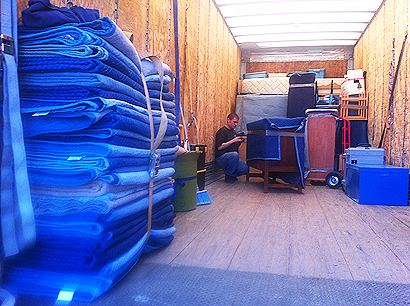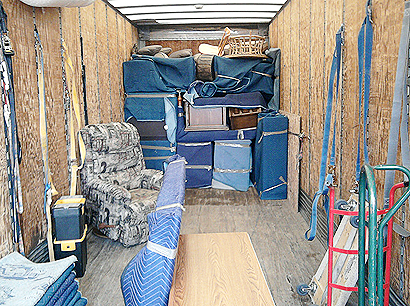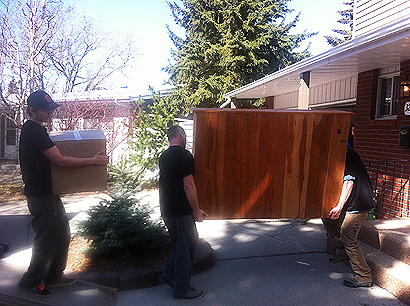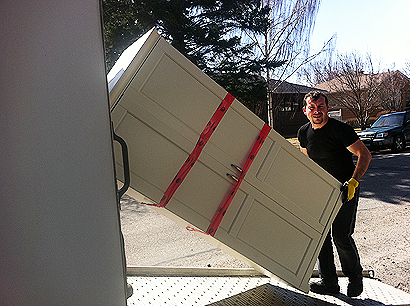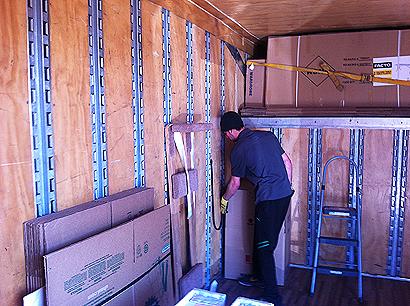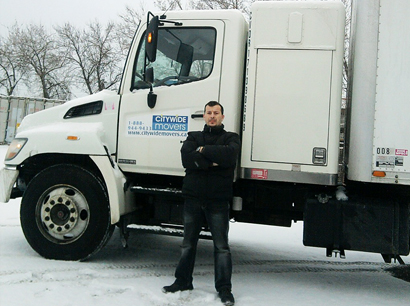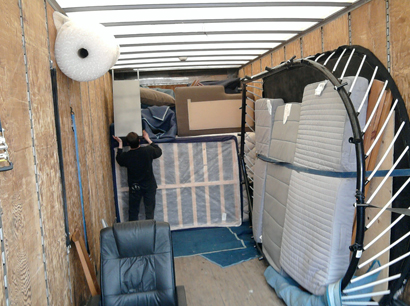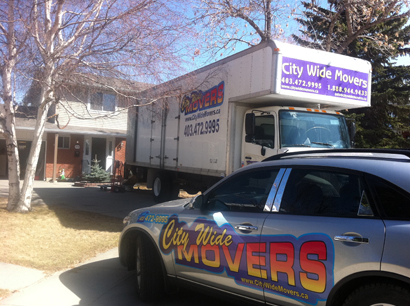 Our moving company offers: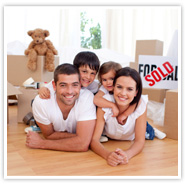 Fast and Reliable Moving
Stress Free Moving
No Hidden Charges
Fully bonded and Insured
Accurate Movers
Affordable low rate per hour
100% Satisfaction Guarantee!
City Wide Movers is one among moving companies which works hard for the fullest satisfaction of customers. When you need moving service - look for a mover that you can trust, someone who has experience and the knowledge to ensure you a safe move.
We offer an affordable moving service that is hassle-free and stress-free.
Why should you choose us?
Competitive Rates:
Get a free quote and see for yourself!
Peace Of Mind:
We are fully insured by State Farm Insurance.
We carry moving, cargo and liability insurance Coverage for $2,000,000.00 in liability coverage. This covers you from any liability due to injury or damage to property.


We carry $100,000.00 in cargo insurance. This covers your belongings as they are in transit on our trucks in case of an accident leading to total damage.


City Wide Movers covers you from the starting point to your final destination. All goods are insured while in transit. Read More
We treat your belongings as our own:

Our experienced moving professionals will wrap your items with thick, protective furniture pads and carefully transport them to your new location. Special moving blankets that will be used when wrapping your furniture in order to avoid accidental scratches. Our movers will bring standard tools to dismantle/reassemble your furniture at no charge. This service comes at no additional costs and is included in the hourly rate.
Fast and Reliable Service
Years of experience and our special in house training program leads to highest level of professional service


No Subcontractors: unlike many other moving companies, most of our movers are full-time employees that have been with us for years
Good packing is essential and one of the most overlooked aspects in moving. Your fragile and specialty items need to be well packed to ensure they are protected during the move itself and will survive unscathed.